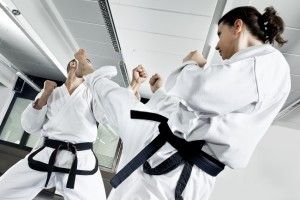 Knowledge and mental attitude are part of any physical training, especially Martial arts training. A few insights, few good quotes can mean we approach our training in a more effective manner.
"By knowing things that exist, you can know that which does not exist."
"In the void is virtue, and no evil. Wisdom has existence, principle has existence, the Way has existence, spirit is nothingness."
Miyamoto Musashi – The Book of Five rings
"Training is one of the most neglected phases of athletics. Too much time is given to the development of skill and too little to the development of the individual for participation. …
"Be like water making its way through cracks. Do not be assertive, but adjust to the object, and you shall find a way around or through it. If nothing within you stays rigid, outward things will disclose themselves.
Bruce Lee
"In the struggle between the stone and water, in time, the water wins"
"Fall down 7 times, get up 8 times."
Japanese Proverbs
"Use your head, or somebody else might."
"The more you sweat in practice the less you bleed in practice"
Anon
"There is no finish line. When you reach one goal, fine a new one"
Chuck Norris
Karate is a form of martial arts in which people who have had years and years of training can, using only their hands and feet, make some of the worst movies in the history of the world.
— Dave Barry